Martin Guitars - MARTIN 00015M 15 Series Auditorium
MARTIN 00015M 15 Series Auditorium
"In Store & on the Floor"
Want to trade? layby? swap? or make an offer?
Please talk with us 02 6696 3530
Tony Elder / Steve Jackson
.
The 000-15M model continues the Martin tradition with a 000-14 fret body size, solid mahogany construction and a rich satin finish. Satisfy your desire with an affordable solid wood guitar that is visually distinctive and innovative.
.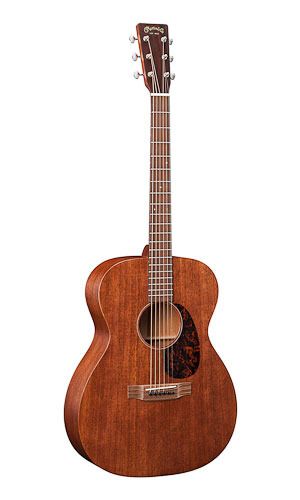 .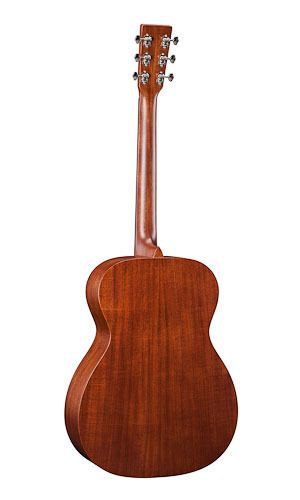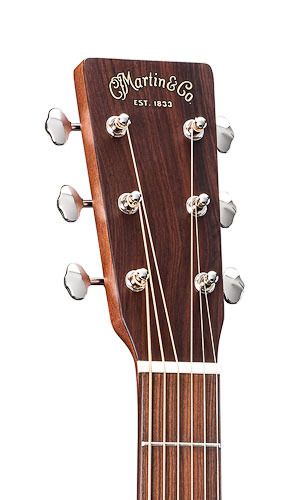 .